OUR TEAM
KERALA YOUTH WELFARE BOARD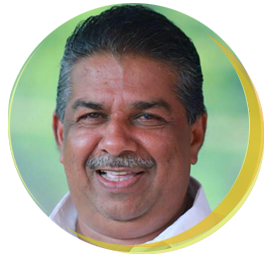 Shri .Saji Cherian
Hon'ble Minister of Fisheries, Culture and Youth Affairs, Chairman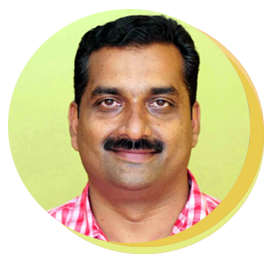 Sri.Satheesh.S
Vice Chairman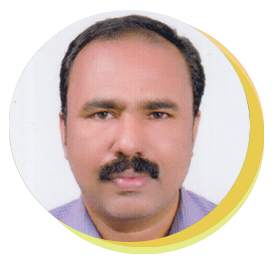 Shri.Prasannakumar.V.D
Member Secretary
Kerala State Youth Welfare Board
The immense resources of youth, if galvanized, can work as a major force of socio-economic change. It is therefore needed to create increasing opportunities for them to develop their personality and their functional capacity and thus make them economically productive and socially responsible.
Kerala State Youth Welfare Board is an autonomous body incorporated under the auspice of Government of Kerala in 1985. The main objective of the board is to co-ordinate the youth welfare and development activities targeting the youth. The board consist of 22 members of whom there are 11 ex-officio members and 11 members nominated by the government.
Our Mission Statement
"The Youth represent the hope and future of a country. They have a vital role to play with regard for fostering and strengthening of social consciousness against all social evils and lead the country to unity and prosperity"



Publications
Carousel contents not found!